Royal International Construction, L.L.C, is a reputed company in the UAE construction industry which was established in 2008. For last eight years, RIC has successfully delivered a verity of construction projects, including:
multistory buildings
commercial and industrial buildings
luxury villas
hospitals
theaters
mosques
showrooms
warehouses
infrastructure projects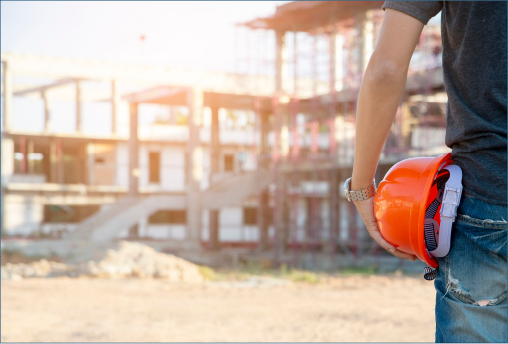 13 YEARS
of experience in construction industry
See Our Previous Works
In the past few years, RIC has expanded geographically and currently has offices in Abu Dhabi, Al Ain and Dubai. RIC follows stringent safety regimes and procedures, and always strives to constantly improve its performance in compliance with international and local frameworks.
The main driving force in today's construction, engineering and development markets is the demand by clients for a quality service responsive to all their needs, from the provision of individual skills to management, with full responsibility, for the most complicated projects.
To become the contractor of choice, pursuing excellence through dedication, experience and disciplined employees with an ongoing passion to deliver quality, timely and profitable projects.